7

Things About Habitat Learning Centre
Parents of our students do refer their friends and relatives to our centre. These are some of the compliments how they describe Habitat Learning Centre. Enjoy your reading!
1. Our students love our Centre
We take pride in providing a conducive learning environment for our students. Located at the heart of Novena and accessible via MRT, many students just love to hang out at our centre before and after class. And yes, we have snacks and a cool looking bar counter pantry too!
We want students to feel that our centre is their 2nd home for learning other than their schools. And that is why we name our centre "Habitat"!
Click here to see how our centre looks like.
2. Our team of teachers are with us for more than 6 years… and counting
This industry is known for its high turnover. However that is not the case here! Our team of teachers are very closely knitted and have been working as a team for more than 6 years.
Our teachers constantly review their teaching methods to better help our students. They are also students-eccentric and driven by passion. All of our graduates had show their gratitude and appreciation towards their teachers who have taught them over the years. You can see these testimonials here at our website.
3. We are known for our culture
We believe that a conducive learning environment has to be positive, supportive and most importantly, loving. Our teachers constantly encourage our students and motivate them from time to time. We want to build a strong rapport with the parents so we can understand the students better. Likewise, students know that they can always count on us at Habitat.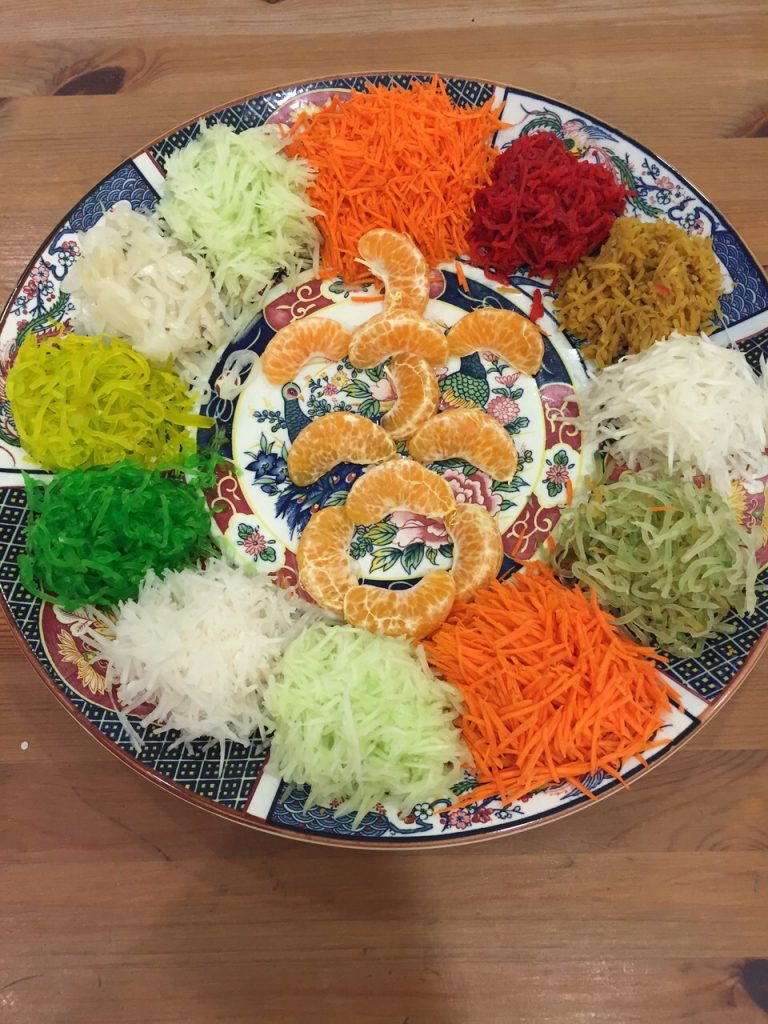 4. Our students stay with us for a long time
Our Principal, Ms Song regards the students as "her kids". Many have been with us throughout their days in secondary school and junior college. In short, students love Habitat for its environment and the people in the Centre.
5. We keep our class size small
We believe that each student is uniquely different in his or her own way. There is a Chinese saying "因材施教" which means teach according to each person's ability. Therefore at our tuition centre, our students to teacher ratio is always capped at a maximum of 6 so that our teachers can focus on the needs of students. When it comes to tuition, we want to be the best tuition centre for the students!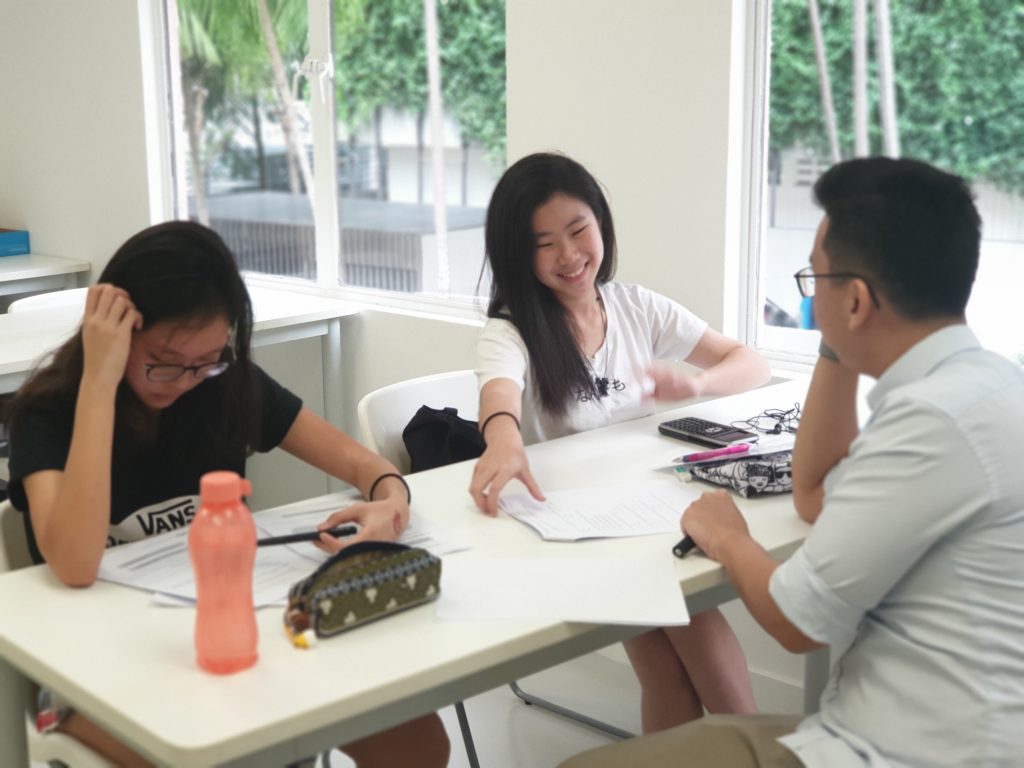 6. Probably the friendliest tuition centre in Singapore
At Habitat, we believe in making an impact through teaching. Therefore we want to make it as easy for students and parents to experience the Habitat's way and culture. Our centre does not collect any administration fee. Nor do we collect a full term fee from the parents. That is why most of our students are from referrals!
Do contact us if you need to know more of the tuition we provide. We would love to have you experience our Habitat's way and culture.
7. We are the first to have an online Aptitude test absolutely free for public!
Throughout the years of coaching our students, we have always made sure the students go through an aptitude test before the start of any of our coaching sessions. The aptitude test is for our teachers to check on students' fundamental understanding of key concepts. Our teachers would then be able to tailor make the coaching sessions according to the needs of the students.
We understand it is important for students to know where they stand; meaning how well they know their topics and if they have a solid understanding of their various topics. With this idea came the birth of The Habitat Aptitude Test.
The Habitat Aptitude Test (THAT) is an online test designed for Upper Secondary students for their Chemistry and Physics (suitable for both Pure science or combined science students). Students can choose the topics they want to be tested. And it is absolutely free for the public.
Since the launch of THAT, we had more than 2,400 attempts for both Chemistry and Physics subjects. So take courage and try THAT challenge now!
Contact Us
Miss Song: +65 9795 3323
admin@habitatlearningcentre.com 
We Are Located At:
1 Goldhill Plaza #02-27 Podium Block
Singapore 308899 (Novena MRT Exit B)